Postponed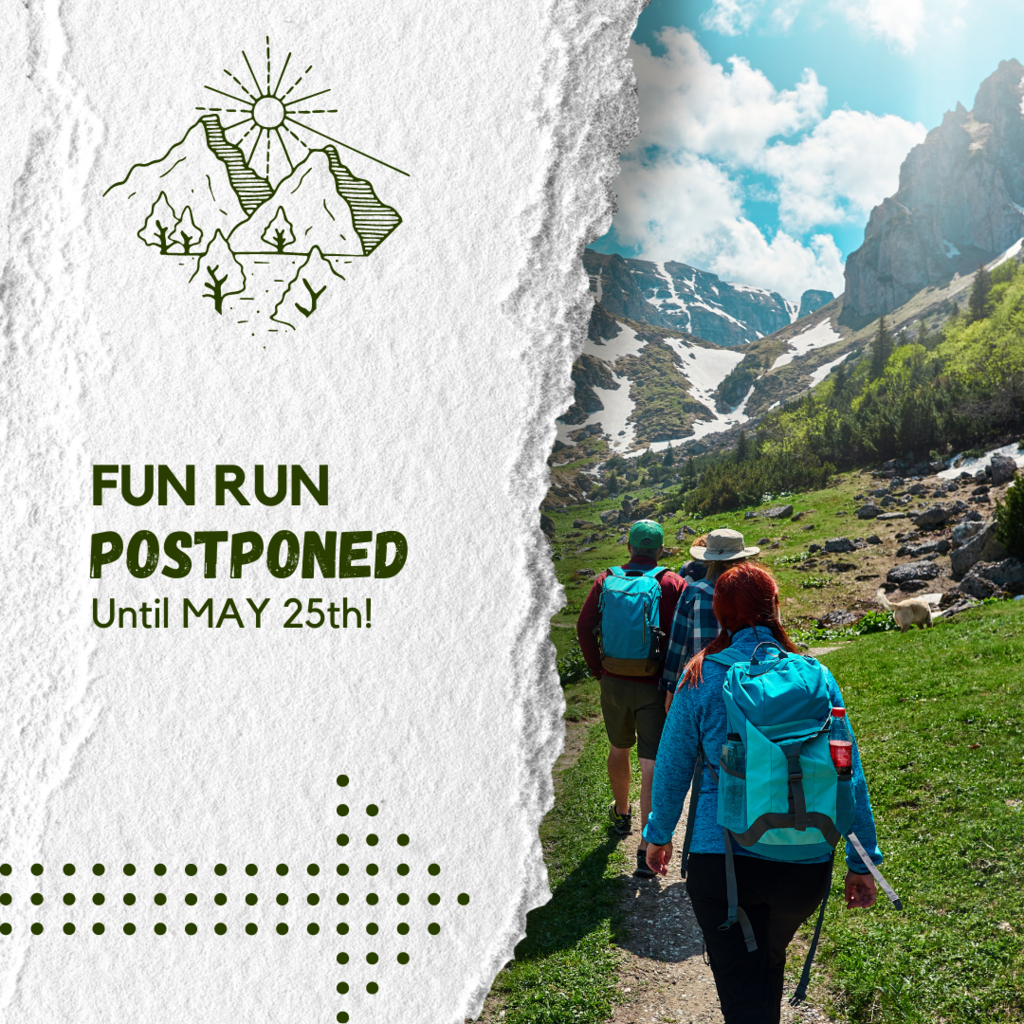 It's GO time! Don't wait to join!" Fielding Elementary School families, The day is here! You can now register for our Fielding Panther Fun Run! Our goal is to raise $30,000 for prizes, activities, field trips, and rewards for students and staff. Registering is easy and free! ⭐️ Register Now On MYBOOSTER.COM ⭐️
https://vimeo.com/700577112/c198513505
Come see us tonight and tomorrow!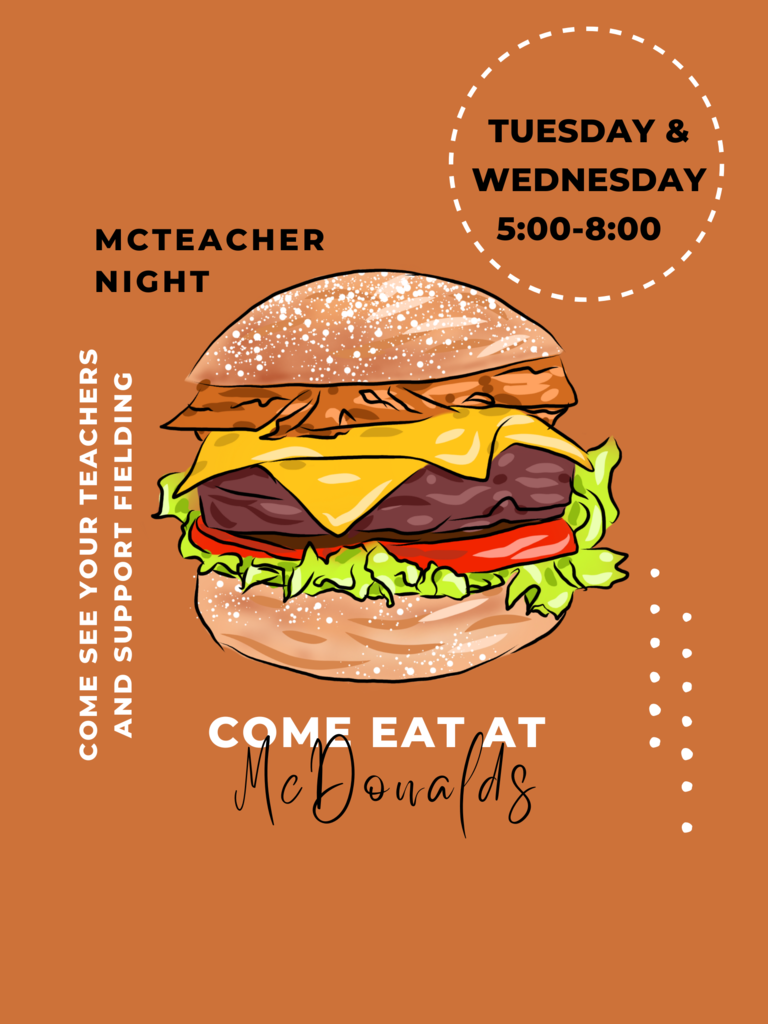 Monday, February, 27th
Fielding Elementary School families! We are excited to kick off our Fielding Panther Fun Run on 03/22/2023. Our goal is to raise $30,000 for prizes, activities, field trips, and rewards for students and staff and to strengthen our school community. Our school has always relied on fundraising to provide exceptional opportunities to enhance student learning and we need YOUR HELP registering your student(s) and sharing with friends and family. Mark your calendars for the Fielding Panther Fun Run fundraiser kicking off soon! Key dates to remember: ● REGISTRATION OPENS - 03/08/2023 Register on MYBOOSTER.COM ● Fielding Panther Fun Run Kick Off - 03/22/2023 ● Event Day - 03/31/2023 We are grateful for our Fielding Elementary School family! Thank you for your support this year.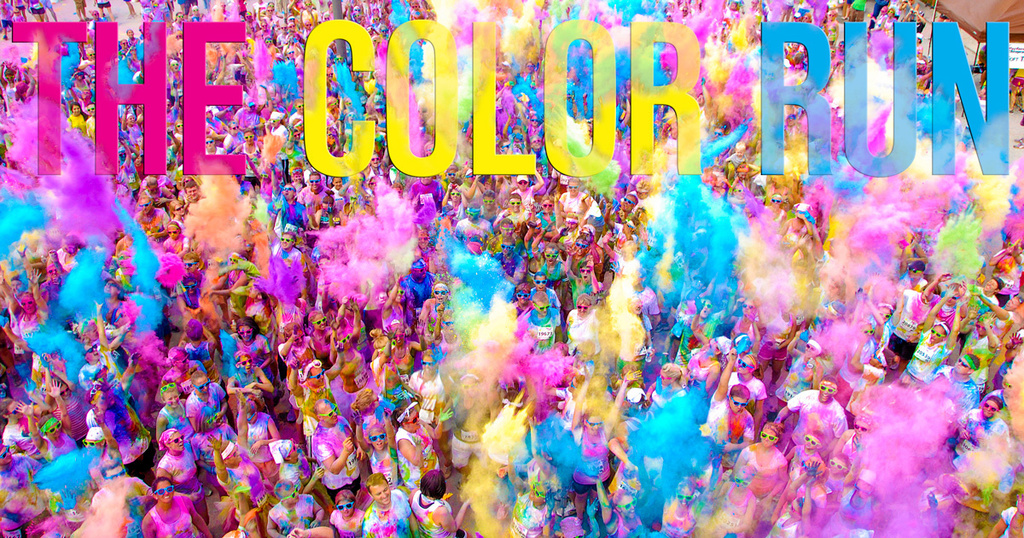 Box Elder School District is announcing a delay start for Wednesday February 22, 2023. Already scheduled for tomorrow was a normal Wednesday one-hour delay. We will now add one hour to that delayed start. This will make it a two-hour delay from the normal on Monday, Tuesday, Thursday, and Friday. Please be advised that a decision will be made and advertised by 5:30 a.m. if the weather is bad enough to have a virtual learning day. Please go to
www.BESD.net
or your school's web page. You will also receive another email. If there is not a notice of a virtual learning day on
www.besd.net
or your child's school web page by 5:30 a.m. or if you do not get an email by 5:30 a.m., plan on going to school tomorrow with the two-hour delay.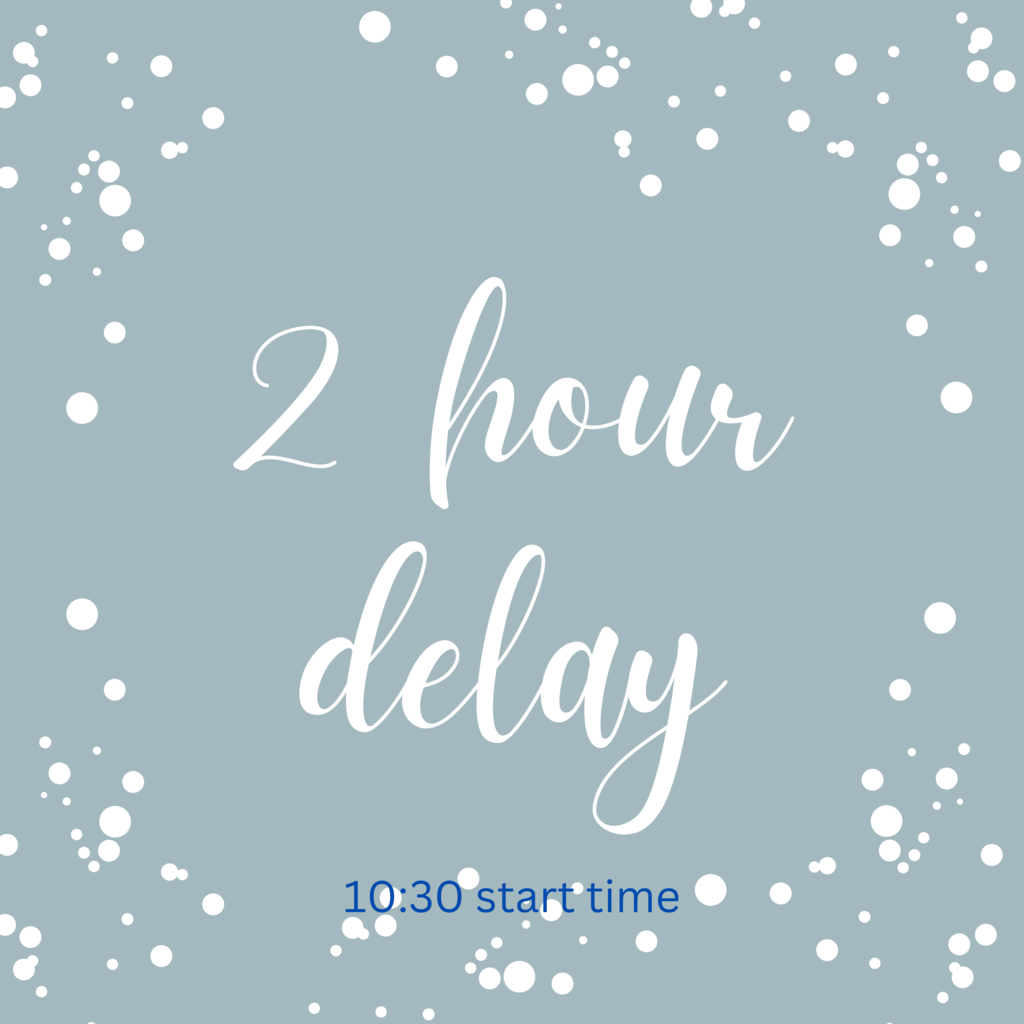 Congratulations to our very own Mrs. Capener for receiving the Principal of the Year award! We love her and her dedication to our school!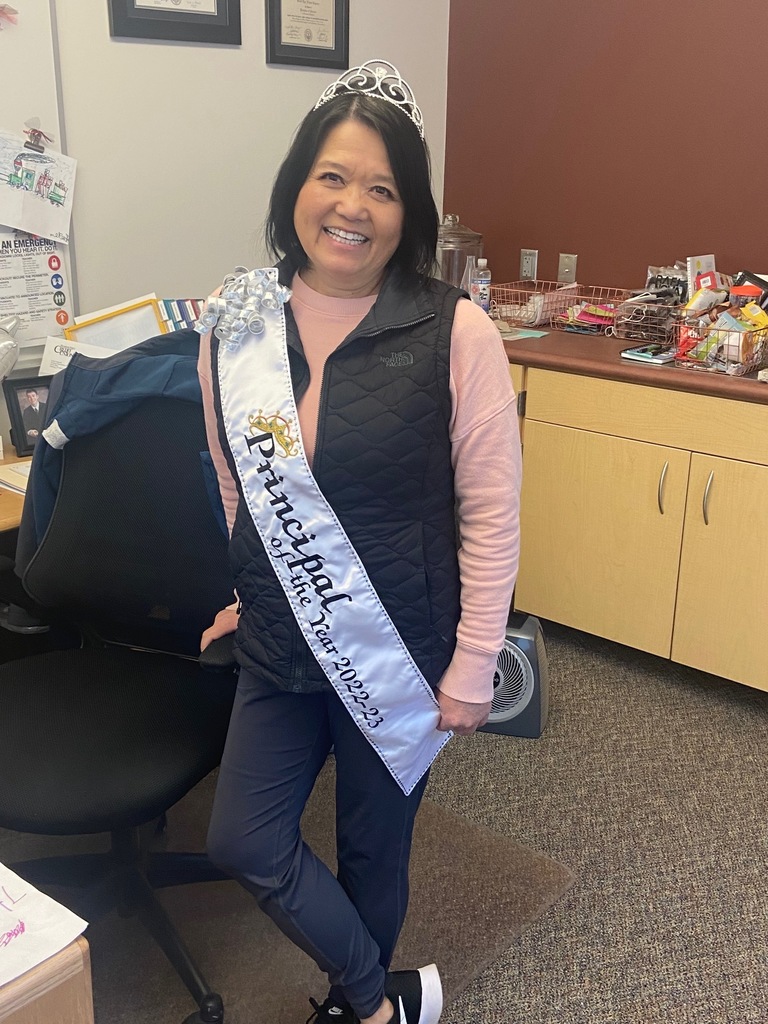 Two hour delayed start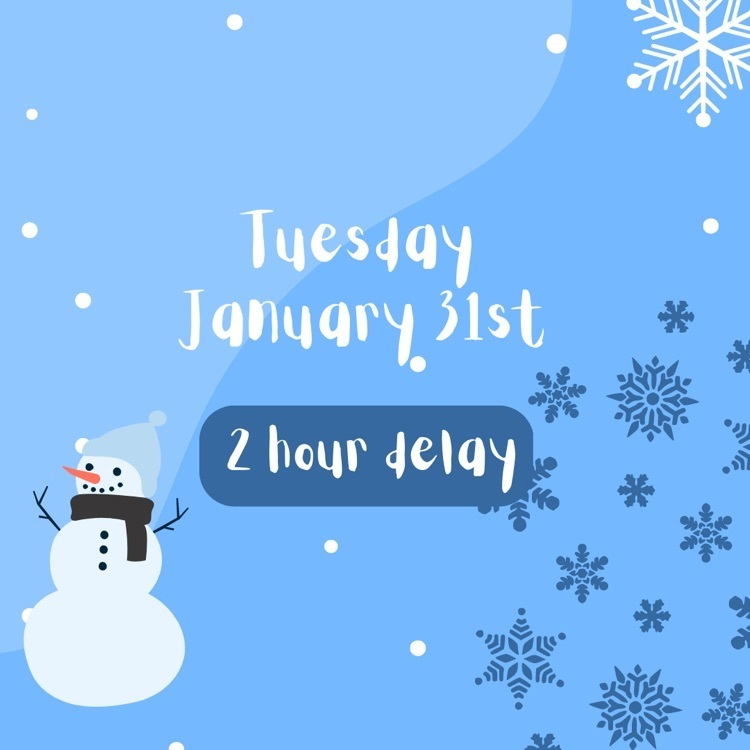 Box Elder School District will have a two-hour late start on Tuesday, January 31, 2023. Click on the link below for the 2-hour delay information. There will be no preschool. Virtual Day Information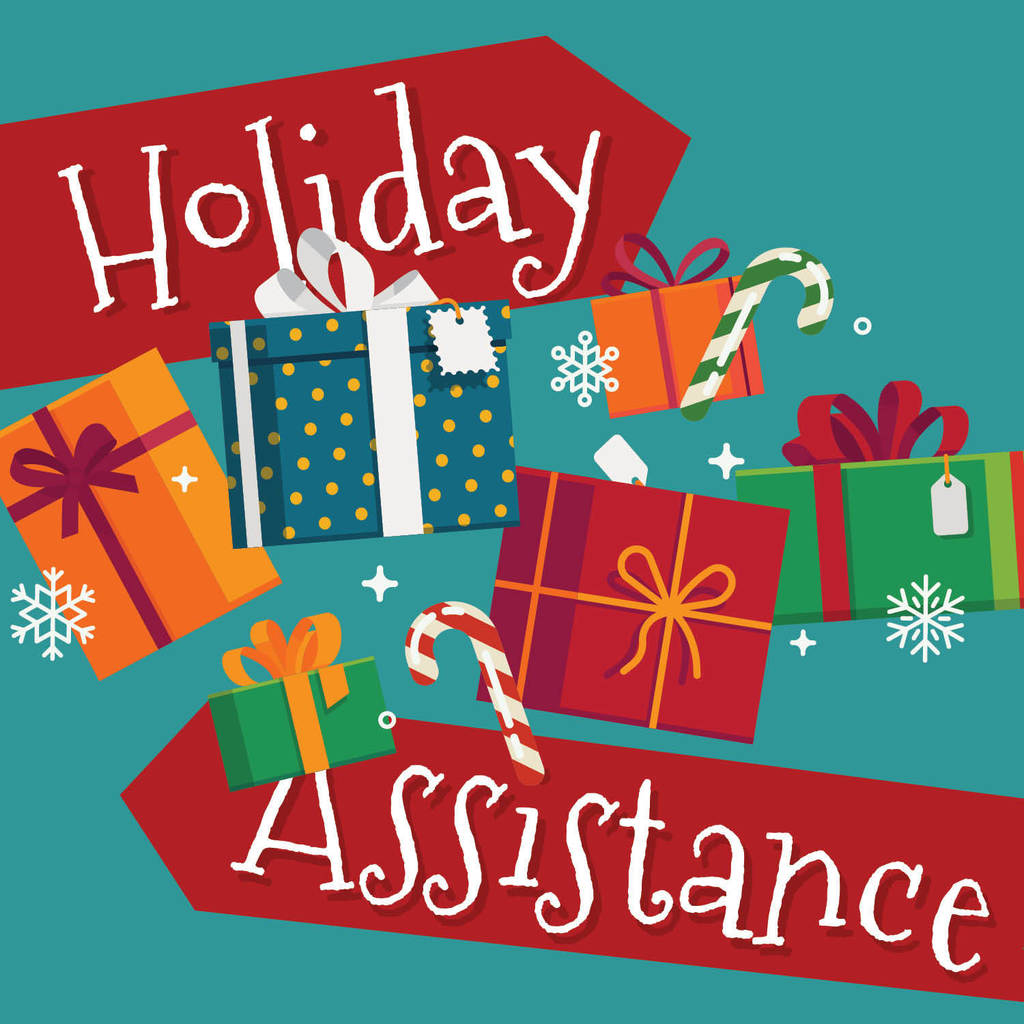 Vison Screening Oct. 19th Opt Out Form
https://5il.co/1ik5j
All students are screened unless a parent/guardian opts them out.